A great sale!!!!!!!!!!!!!!!!!!!!!!!!!!
Hey everyone!
I wanted to let you know that Forever 21 is selling all of their winter stuff. I got a few great things. I would totally check these out. I went to the Americana here is Los Angeles and wow it is so darn big. Two levels. They had like 12 racks on sale. Everything from dresses,jackets,cardigans. I can't believe all the great deals. I wanted this cute olive green dress but they did not have any my size. I tried to squeeze into a XS but it did not work.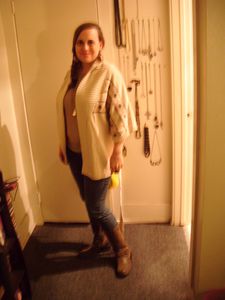 I really like this outfit. I am so wiling to grow in the way that I dress. The cardigan was the one I got on sale a few weeks ago for 12 dollars from Forever. The sweater was something I got like last Nov. THe boots I got at Ross.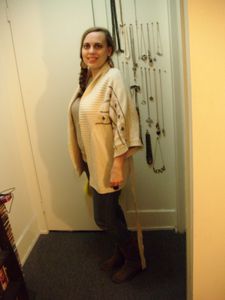 Another pic of the outfit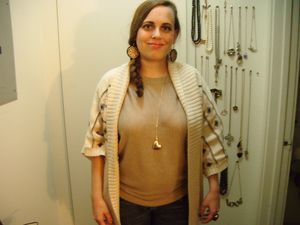 Here is a pic of the front of the outfit. Love it huh?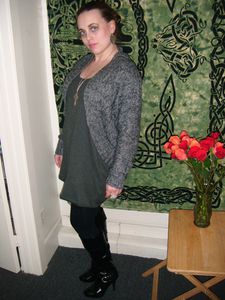 This is one of the outfits that I got on sale at the americana. Can you believe that it cost about 15 dollars. The cardigan was 8.99. The sweater dress was 7.99. The boots are from Madeline. I got them at Ross for 22.99. Luvs it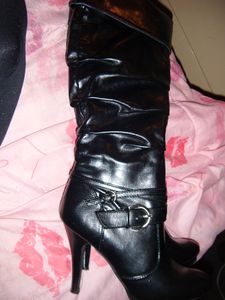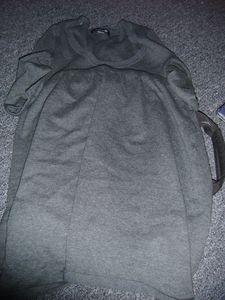 I really love this dress! So comfortable and cute! If you can not tell, this is a sweater dress. The sleeves come down to my elbows. I figured it would look cute with those boots and a sweater cardigan. I got this dress on sale for 8.99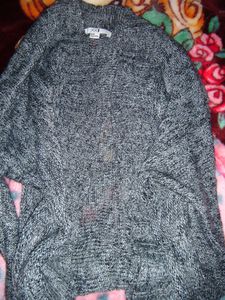 I love this sweater cardigan! It is made of wool which makes it really warm. The sleeves are long and comes down to my lower back. This was on sale for 8.99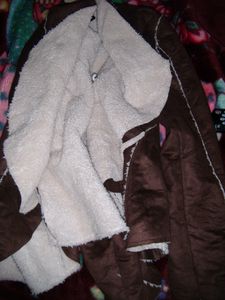 THis is probably my favorite purchase. This is a brown suede jacket. You wont believe how much this was. Reguarly it was 45 dollars I got this for 9.99! Can you believe it?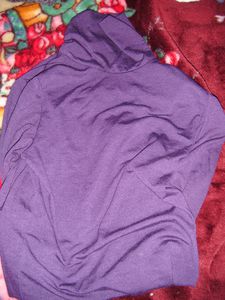 I don't have alot of turtlenecks or tops in purple. This turtleneck was regularly 6.80. I got it for 2.99!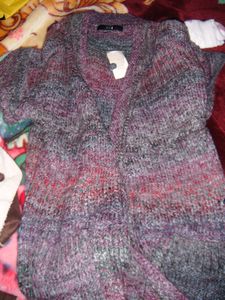 I really love this purple cardigan. Nice colors and warm. THe sleeves are short and it covers my butt. Looks really good with the turtleneck. Regularly 29.80 I got it for 8.99.
As you can see I have gotten so many great deals. You should really got and check it out! Possibly stock up for next winter. I have having problems with the nail polishes. All the ones that I keep buying keep chiping after I get out of the shower or do whatever. Usually my maincure lasts about 4 days without any problems.