Hey everyone!
I am adding pics from some of my last videos like online haul,forever 21 haul.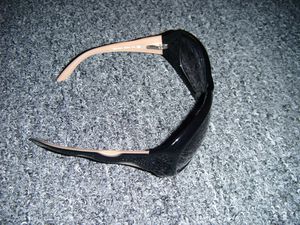 These glasses are from the company Mossino. They were 299. My bf got them from a bidding website.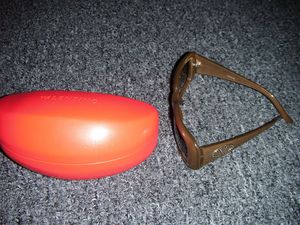 These are real Valentino glasses! He also got these from a bidding website. I am sure you can get these from Valentinos website. The name for these are Pleasant crystal sunglasses. They are 180.00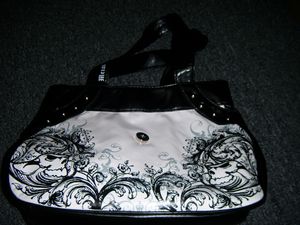 This purse is so cute huh! It is from Metal Mulisha. The web address is:www.metalmulisha.com/shop/. THe next few purses will all be from there. The name of this purse is Leala purse.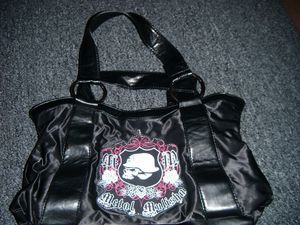 This was the first purse that my bf gave me from this place. This purse is not available on their website. I can not find it anywhere else. If I find out anywhere else I will let you know. The price for the above purse was 38.00.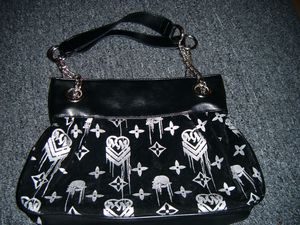 This purse is available on their site. I love this purse. Use it so much. Name of this bag is Prima Donna. The price is 38.00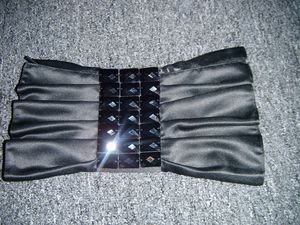 This clutch is so adorable. I like the beads on the front. Not much room on the inside, but what do you expect from a clutch. Came from Forever 21. Was 15.80