hEY Everyone!
I have more cute things you should check out!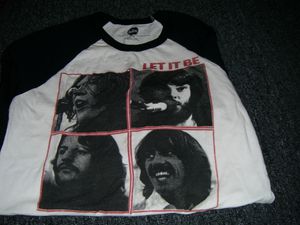 Beatles Let It be baseball tee. LUVS IT. So comfortable. Only 15.80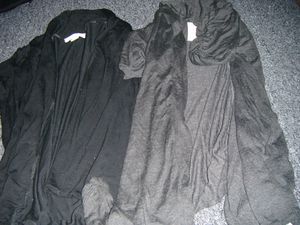 Cardigans from Forever 21! Only 6.80! You can't beat that price. The colors of these are black and gray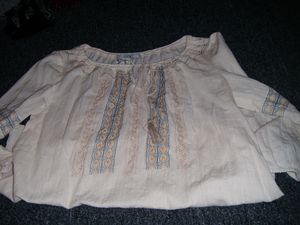 Really nice Bohemian top. Only 22.80 from Forever 21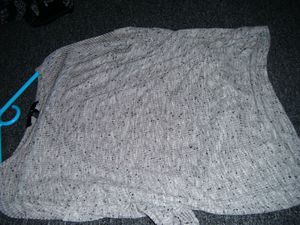 Black and gray thermal. Great for this time of year. Good price of 14.80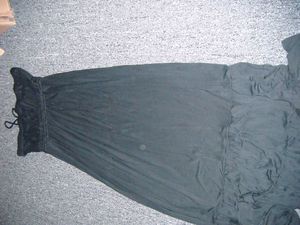 My favorite maxi dress. So comfortable. I wore this with the black cardigan and a necklace. Wish i took a pic. Only 22.80
This lovely dress was only 14.80. The belt that I added with it was 6.80.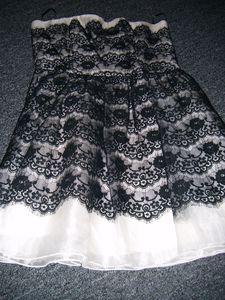 This dress I got for free!!!!!!!!!!!!!!!!!!!!!!!!!! Forever 21 had a sale of buy one get one free. Regular price was 46.00. Came out last season for Prom. LOVE THIS DRESS!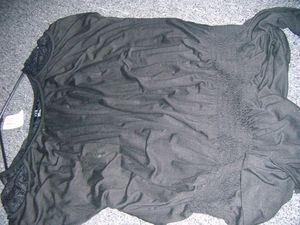 I took this tunic back! I had bought way to many and I wanted something else. It has lace on the shoulders. It was 22.80