Hey,
More things that I have purchased latetly.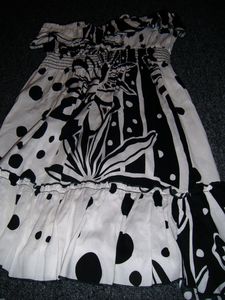 This tube top dress will be perfect for next summer or spring. This is the item that I bought that got that beautiful dress for free.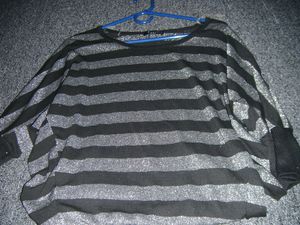 What can I say about this sweater. Really like this one. 19.80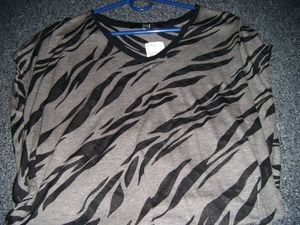 Gray and black striped shirt only 14.80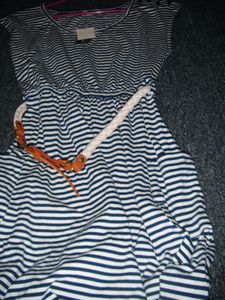 I recommend this dress. So cute. I have a pic of me in this dress. They have this dress in red and white. 14.80 for this dress.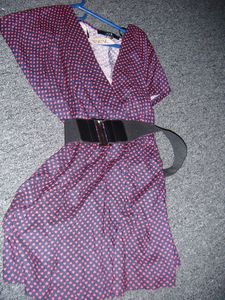 Really nice tunic! This is a navy with red hearts tunic. The belt comes with it. Price of 19.80