New outfits and New things I bought
Hey Music Lovers,
I am so excited to show you my new outfits and things I bought. I had a pretty good day at Forever 21 and Ross.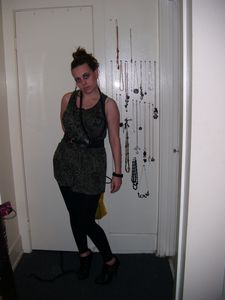 THis tunic I bought last fall. I love the whole colors. I did feel comfortable adding a brown belt. I felt that black would look so hot. Orignally when I wore this I wore this with jeans. But this looks better. I also like the black necklace. It just makes the outfit complete.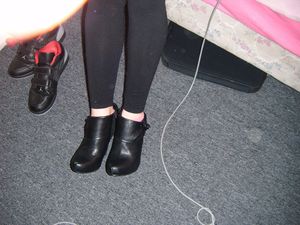 I love these shoes. If they look familiar, these are the ones I wore for Xmas. I was going to wear boots with this, but the heels looks so much better.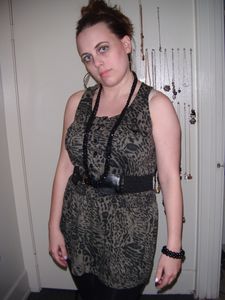 Not a fav pic of me, but I wanted to show the close up of the outfit.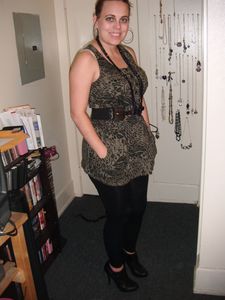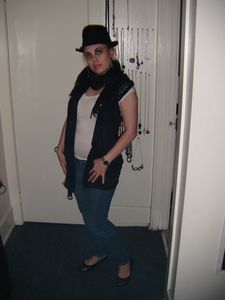 This looks was inspired from the movie The Roommate. I love this look. So cute and easy. The main character Minka Kelly wore alot of scarves and vests through the movie. I think even once she wore a fedora with the scarves.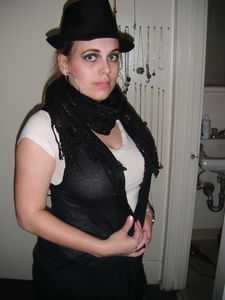 I got the scarf for 5.99 at Ross. The cardigan for 5.99 at Ross and the flats from there also. They were 12.99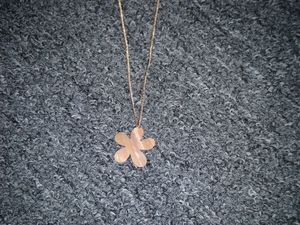 I got this really nice flower necklace from F21 for only 3.80.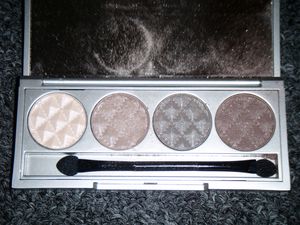 I love these colors. They have a shimmer to them. This set was only 2.80. Really recommend this set.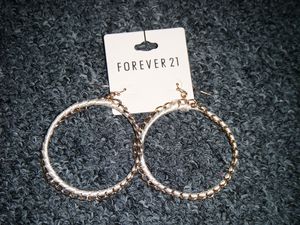 I got these cream and gold earrings to match the flower skirt that you will see. I don't have any earrings like this. They were 3.80
.
This necklace is not usually the kind of thing I would wear, but I bought a jumper and thought it would look so cute with it. Only 4.80.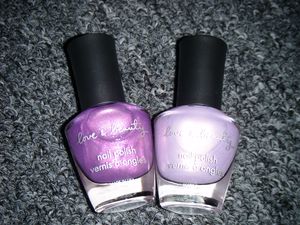 You know that I can not go without getting some polish from F21. The one on the left is purple and the right is lavender. Lavender is good, looks pretty on the nails.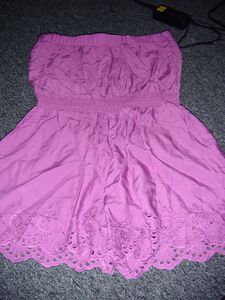 I saw this on a girl that I follow on Youtube. She wore it so cute. She added a black belt and leggins. I don't know if I will wore it with leggins, but with the belt will look cute. This was on sale for 9.80. This is a romper in case your wondering.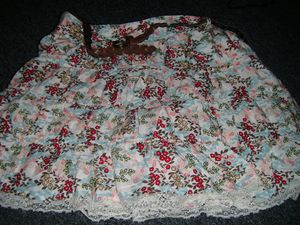 Love this flowered skirt. Fyi if you want this skirt, just be aware that it runs a size too small. Also this is a high waisted skirt.
Skirt cost is 19.80.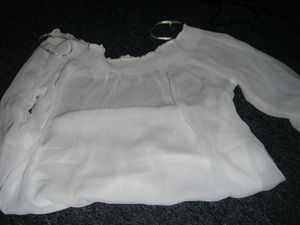 This long sleeved sheer shirt is nice to put with the skirt above. The only thing about this skirt is that it is see through. The cost is 8.50.
This shirt what more can I say????????? Only 14.50. Comes in red,blue and green. Wish I could get all. Perfect to sleep in.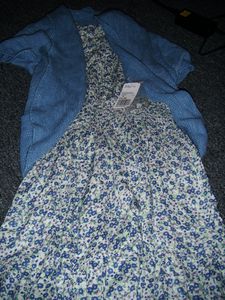 I really really really love this dress. So cute. I saw this at the Americana and wanted it and decided not to get it. Could not stop thinking about it. I love the cardigan with it. Looks so good together. The dress was 15.80. The cardigan was 17.80.
I hope that you liked all the things that I bought.
XOXOXOXo
Dena