Ok so I decided that I am going to show outfits that I wore during the week. Then in the end I will show my fav one.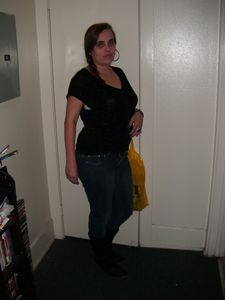 Cute black top from Forever 21 only 14.50. Jeans I got long time ago.The boots are from Ross. They were only 20 dollars. All my jewelry is from Forever 21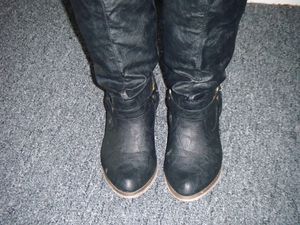 Boots are From Ross. Close up pic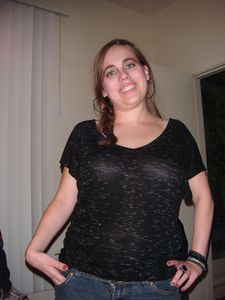 Close up pic of my shirt.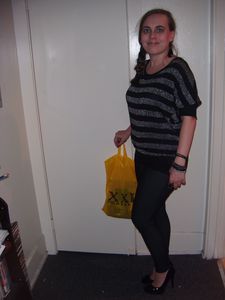 Another cute outfit! Heels are from Fallas Parades. They were five dollars. Everything else is from Forever. The top was 19.80. The pants are 15.80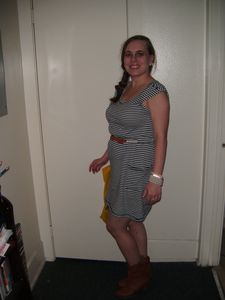 Such a cute dress! Luvs it. The boots are from Ross. They were 15.00. Not sure. Got them a while back. The dress I just got. It was 14.80. The jewelry is all from Forever. The bracelet was 5.80. The earrings were 3.80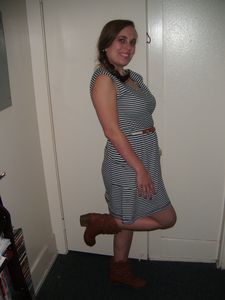 My favorite outfit of the week is this cute dress. I hope you agree