Beauty Products I use and Recommend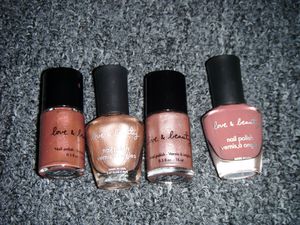 Hello Everyone,
I just did a video for my fav beauty products. I wanted everyone to list everything so you could get the products if needed. First is the nail polish from Forever 21. I love it. Lasts a long time, cute colors, and good quality.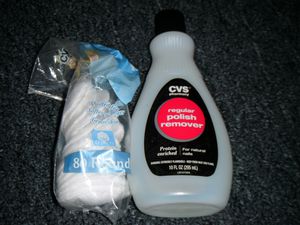 I use these basic nail polish remover and cotton rounds. So great. Qtips is so tedious and takes way too long. Much faster and does a great job. I got mine at CVS for like 2-3 dollars. The cotton rounds were about the same price.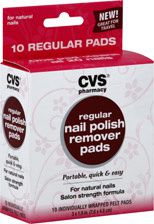 This is what I love to use to remove my polish. BUT my CVS does not carry it anymore. I really recommend this. Goes for 3.99.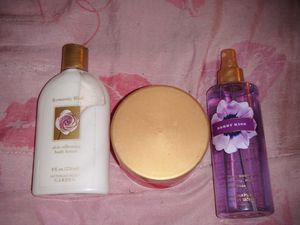 Love these products. Great for your skin. Really moisterizes your skin. Also has compounds of sunscreen in it. VictoriasSecret.com or the store. You can get the set for 3/23 or 6/30.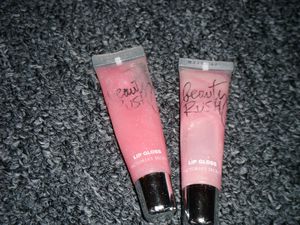 Not really a fan of lipstick. Rather would use these lip gloss. Makes your lips shiny and last long time. Come in different colors,scents. Buy them at Victoriassecret.com or the store. You can get them for 2/12 or 5/20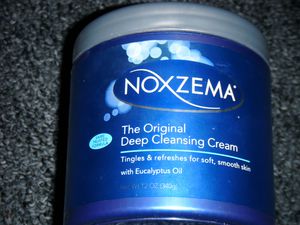 Noxzema is really good for your skin. I have ALWAYS had a problem with dry skin until I used this product. I use this to take off my makeup at night. You can get this at CVS for 4.99
The cellulite roller is really good for your cellulite. The only thing is that I got mine from Japan and it took about a month to get. The price for this is great. It ranges from .99 to 4.00.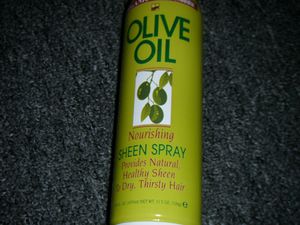 The sheen spray is great for your hair! You apply this after you dry your hair or even when it is wet. After application, you will notice a difference in the way your hair looks. You can get this from CVS for 4.99