Hello Everyone.
I put up pics of the things that I have gotten from Forever 21 recently. Plus my outfits from the week.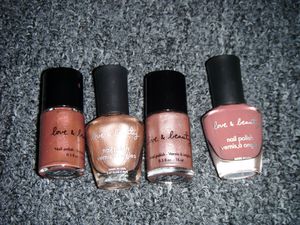 I love these nail polishes. The colors are:bronze,taupe,cocoa and brown. I recommend the taupe and cocoa! Cocoa lasts awhile.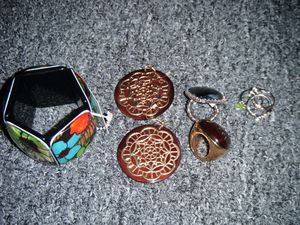 The bracelet was 5.80. The earrings were 3.80, brown ring was 4.80. The other ring was 4.80. The pack of three rings was 3.80.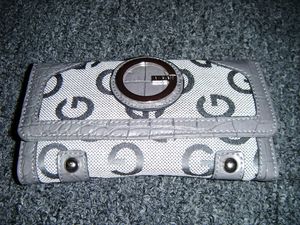 This wallet was a gift from my bf for xmas. This is a Guess wallet and it was 22.50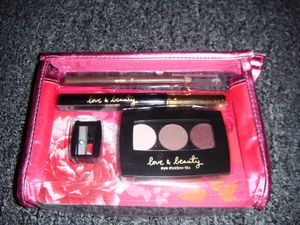 I really recommend this set! Sooo cute and looks very good. The pencil you need to apply very gently. Love the colors. This set was 6.80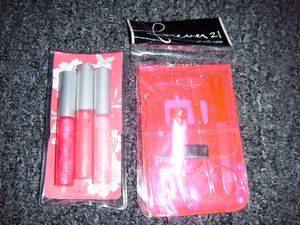 The left are lip gloss sets. Not really a fan but I thought I would give them a shot. I got them on sale for 1 dollar. The second item was a manicure set. This also was on sale for 1 dollar.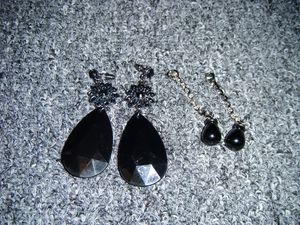 Nice earrings huh! The big pair I got for 5.80. The pair on the right I got for 3.80.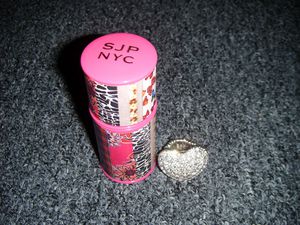 I love this perfume. Smells so good. Smells fruity! The set for this was 36 dollars. The ring was ten dollars. Both items are from Kohls.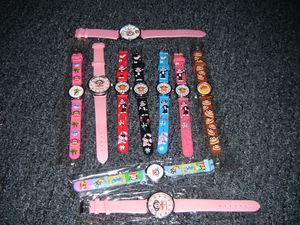 All of my monkey watches. You can find these at ebay.com. They range from 1.00 to 12 dollars. Depending upon the seller.