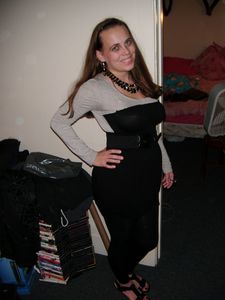 Hello everyone! I have added some pics of my outfits or things that I posted in my videos.
This outfit is from Forever 21. The top was 17.80. The belt was 5.80. The necklace was 5.60.The earrings was 3.80. The shoes are from Payless. I belive they were 17.00. Got them awhile back.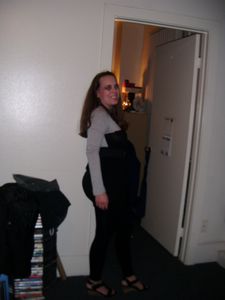 Antother pic of me in the outfit. Not a fan of this picture though.